How did you come up with the idea for these photographic compositions/creations? What are your inspirations? 
When I came back from a reportage in Paris, I was processing images of the LVMH Foundation, especially the one that was used to compose "Butterfly effect". The rounded, domed shape of the building immediately appealed to me and I wanted to create a mirror effect, without knowing exactly what it would look like. There was something organic about this new shape. It immediately made me think of the Rorschach test and its symmetrical ink stains. 
What interests you in a building for this series?
 Its unconventional shape at first and its graphic, modern aspect and the reflections that you can play with to bring out visual anchors.
How do you process your photos to get this result?
Ah, I'm not going to reveal everything, but I don't remove any disturbing elements from the photo. I develop it as it is and assemble it in Photoshop.
Is there a meaning behind each of your images? 
The names of the works are related to my culture and my personal experience, in accordance with my personality. This is the purpose of the process and the exhibition: to get lost in a visual journey. 
Do you have an idea in mind before you start? e.g.: make a butterfly, an owl, etc.?
Not one, but several when you take the picture. You have to think broadly because the assembly has its share of good surprises!
What are your plans for the future?
To continue working on my imagination!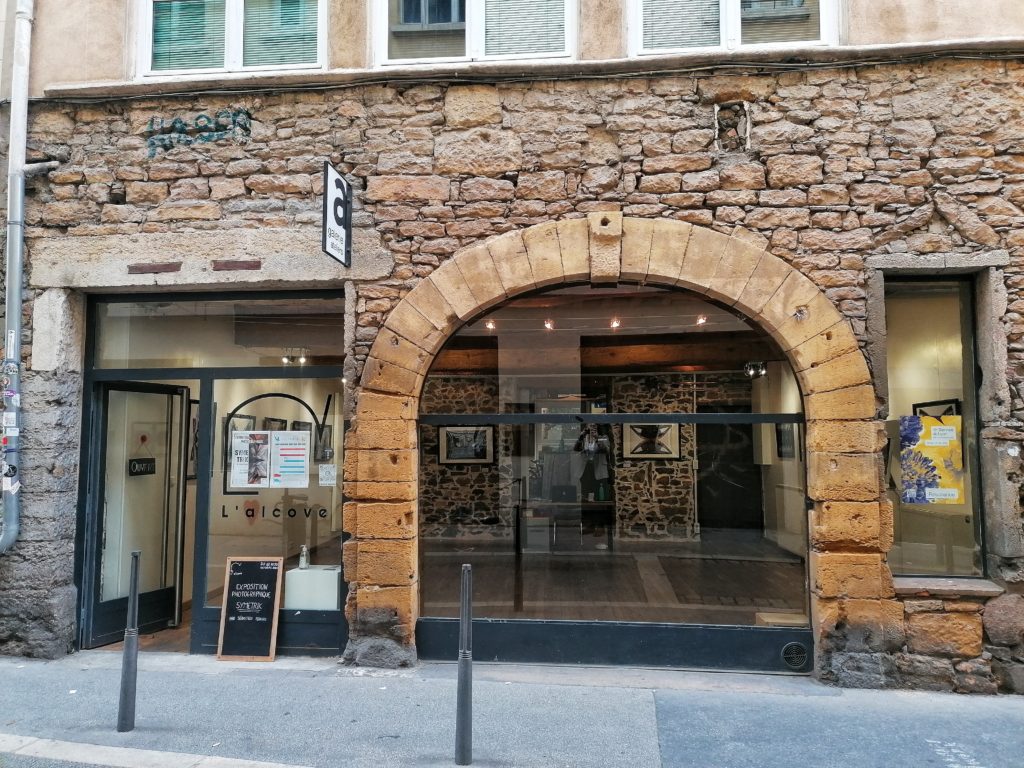 Exhibition "SYMETRIK" from 12 to 30 October 2022 at the gallery L'Alcôve