.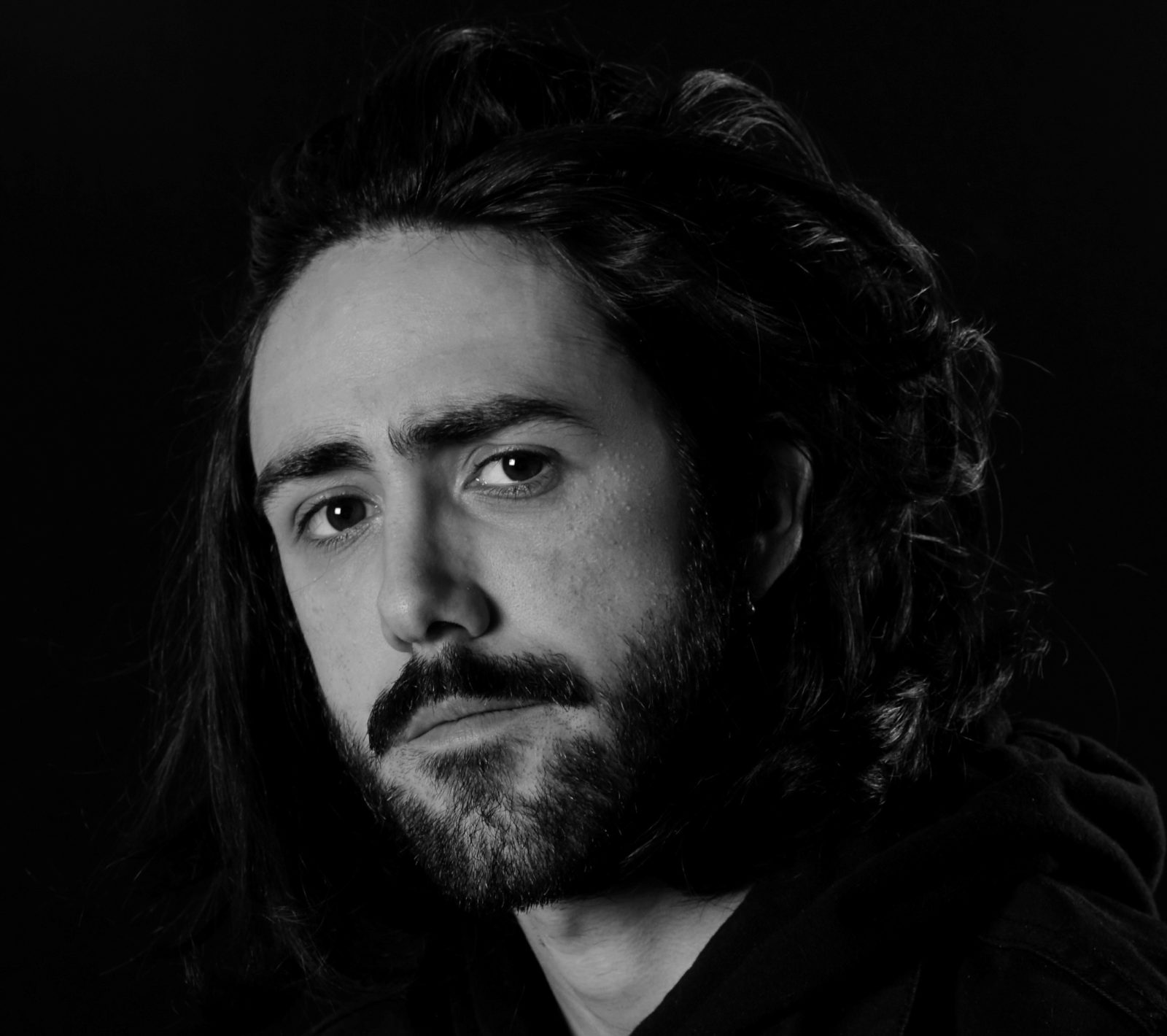 VALENTIN MARCO
Valentin pratique la photographie depuis six ans. Diplômé du Collège Marsan de Photographie à Montréal, sa formation et sa curiosité lui ont octroyé une solide culture de l'image. Ayant participé à plusieurs expositions, Valentin travaille actuellement sur la création de son premier zine de photographie.
Quelques mots de Valentin sur son travail 
« Depuis toujours, créer de belles images est une véritable passion, d'abord par le dessin, puis par la photographie et le design graphique. Mes influences sont diverses : peinture figurative, arts japonais, mode, design… Je me sers de ces influences pour créer des images épurées et percutantes. »
Retrouver une interview de Valentin ici 
English version  :
Valentin has been practicing photography for six years. Graduated from the Collège Marsan of Photography in Montreal, his training and curiosity gave him a solid image culture. He already participated in several exhibitions, and he is now working on the creation of his first photography zine.
A few words from Valentin about his work :
'Since always, creating beautiful images is a real passion, first by drawing, then by photography and graphic design. My influences are diverse: figurative painting, Japanese art, fashion, design … I use these influences to create refined and powerful images.'