.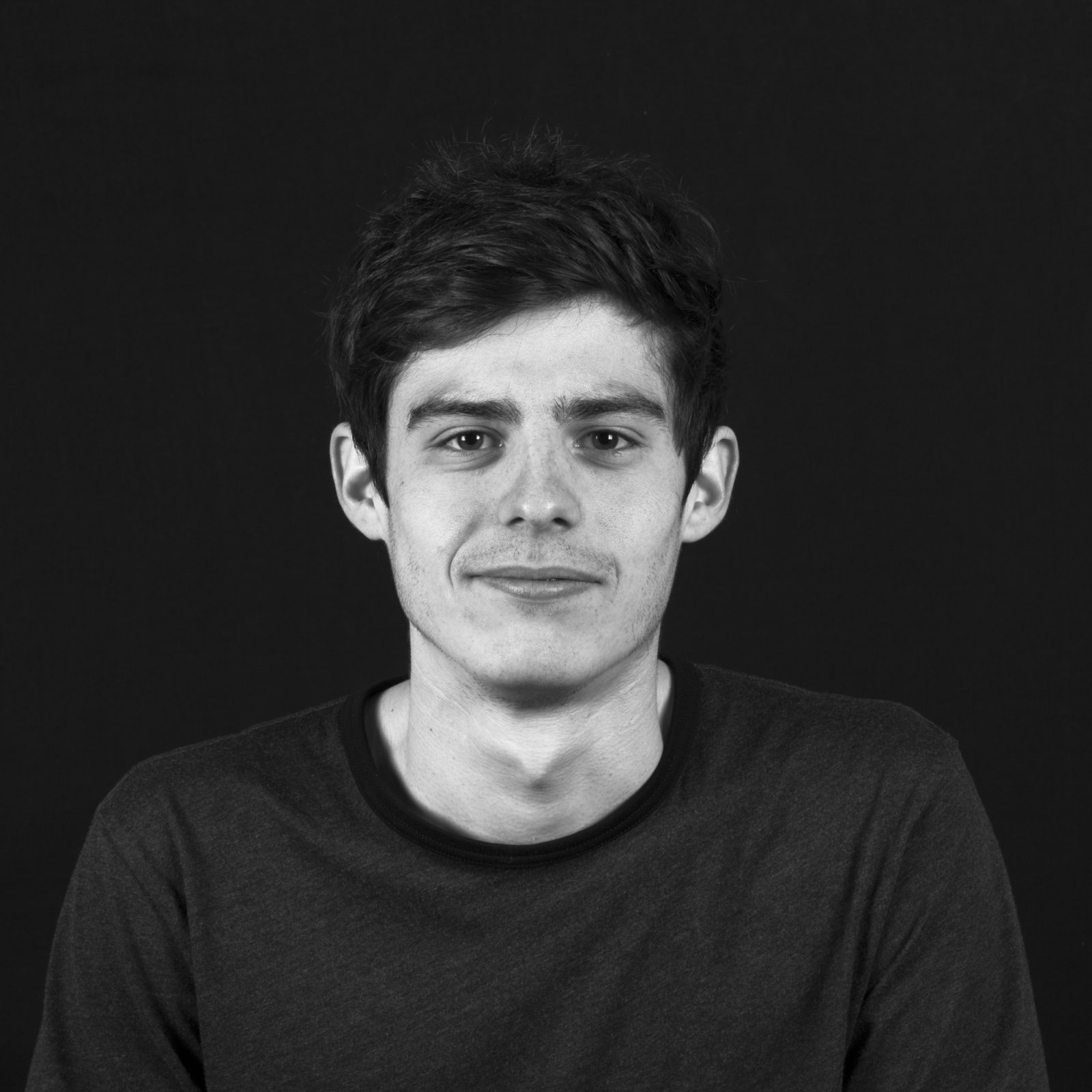 ETUS
ETUS est un jeune artiste/peintre de 24 ans travaillant et vivant à Lyon. Il développe un univers dans lequel il aime que beaucoup de choses se mélangent et se complètent.
Quelques mots d'ETUS sur son travail : 
« Dessinant depuis ma plus tendre enfance, j'ai perfectionné mon style au fil des années. Mes oeuvres sont aussi bien monochromes que colorées. Le plus souvent, j'aime faire des fonds chargés de couleurs avec des dégradés sur lesquels j'ajoute des visages, des corps, des vases s'entrelaçant..
Mon travail, direct et spontané, met en lumière un travail basé sur le principe d'accumulation. Nourri par les collaborations artistiques que j'ai su tisser dès le début de ma carrière, je développe mes travaux sur de nombreux supports, tel que des pochettes vinyles pour le label KUMP. Dans cette logique, je souhaite continuer mes collaborations avec d'autres artistes et rechercher de nouveaux supports »
English version :
ETUS is a 24 year-old artist / painter working and living in Lyon. He developed an artistic universe in which he likes that things mix and complement each other.
A few words from ETUS about his work:
« Drawing since my earliest childhood, I have perfected my style over the years. My works are both monochrome and colorful. More often, I like to make colorful backgrounds with gradients on which I add faces, bodies, vases intertwining..
My work, direct and spontaneous, brings to light a work based on the principle of accumulation. Fed by artistic collaborations that I built at the beginning of my career, I develop my work on many supports, such as vinyl record sleeves for the KUMP label. In this logic, I wish to continue my collaborations with other artists and to create on new supports. »