.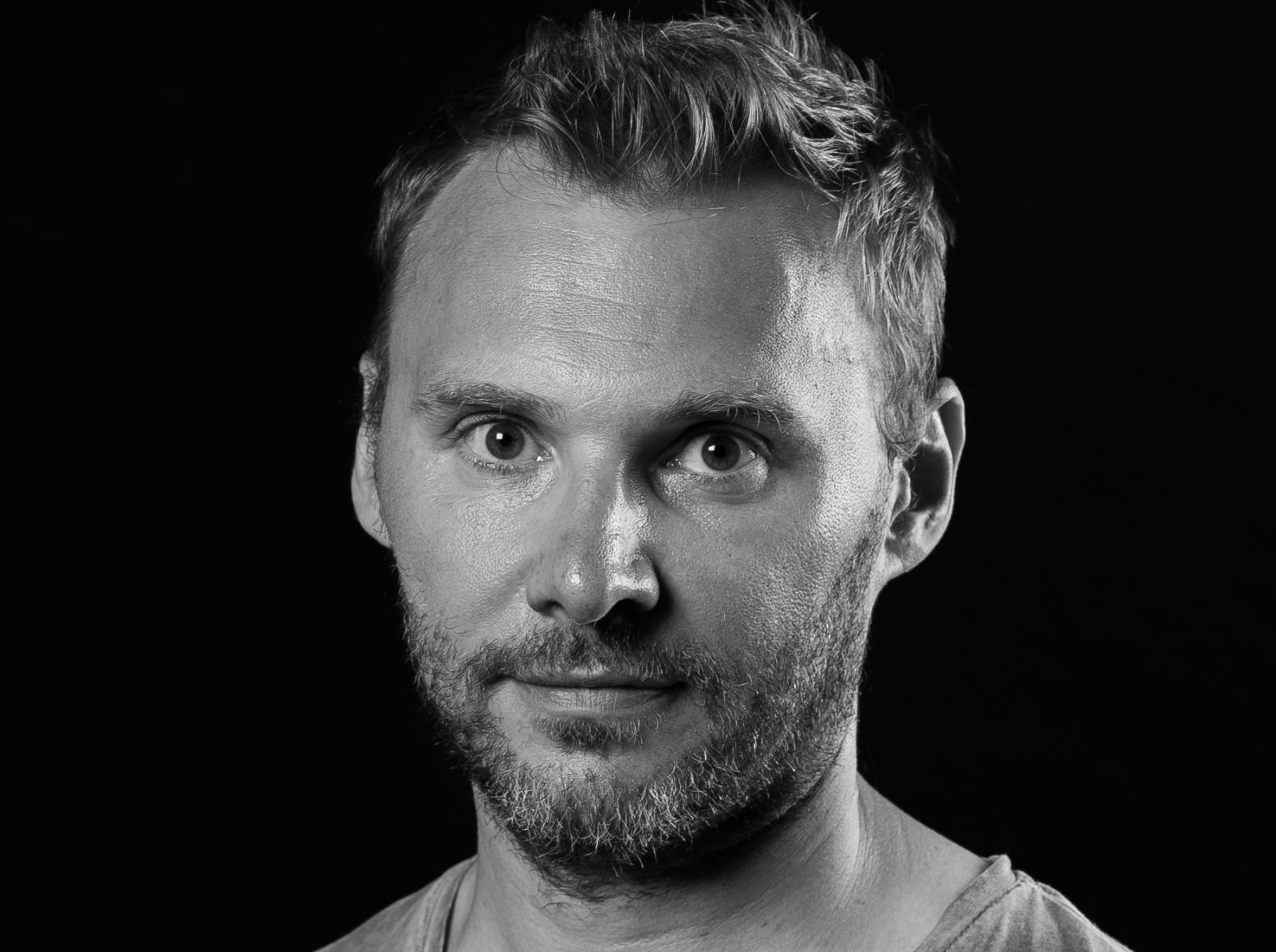 ALEXANDRE VANHOORDE
« L'art du détail »
Alexandre apprend les bases de l'argentique et prend goût à la photo, au cours de son cursus en communication à Paris. Il est alors devenu Auteur Photographe en 2013, et se consacre à la photographie de reportage à laquelle il ajoute son approche macro-photographique.
Quelques mots d'Alexandre
« Pour moi l'émotion naît de la composition. J'aime jouer avec les éléments et aller directement à l'essentiel, focaliser mon sujet. Ceci m'a logiquement emmené vers les univers minimaliste et microscopique. Plus récemment en 2016, j'ai rejoint l'équipe de l'alcôve où je développe un projet d'école de photographie »
Ma prochaine expo est un micro-voyage en friche industrielle.
English version :
« The art of detail »
Alexandre learns the basics of film camera and develops a taste for photography during his course in communication in Paris. He then became Author Photographer in 2013, and devote himself to photo-reportage to which he adds his macro-photographic approach.
A few words from Alexandre about his work :
'For me, the emotion is born from the composition. I like to play with the elements and go straight to the point, focus my subject. This led me to the minimalist and microscopic univers. More recently in 2016, I joined the Alcove team where I develop a photography school project.'
My next exhibition is a micro-trip in industrial wasteland.